JACKSON, Tenn. (Dec. 15, 2021) – Leaders Credit Union, a member-owned financial cooperative based in Jackson, Tenn., spread holiday cheer around West Tenn. with their fifth annual "From Leaders with Love" project. Beginning December 1, each branch and department of Leaders adopted a goodwill project in the community. Projects included goodie baskets for a local women's shelter, lunch for community firefighters and police officers, Christmas gifts for the Salvation Army, treats for nursing staff at area hospitals, and many others. Throughout December, Leaders carried out twelve projects and gave approximately $5,000 towards "From Leaders with Love" events.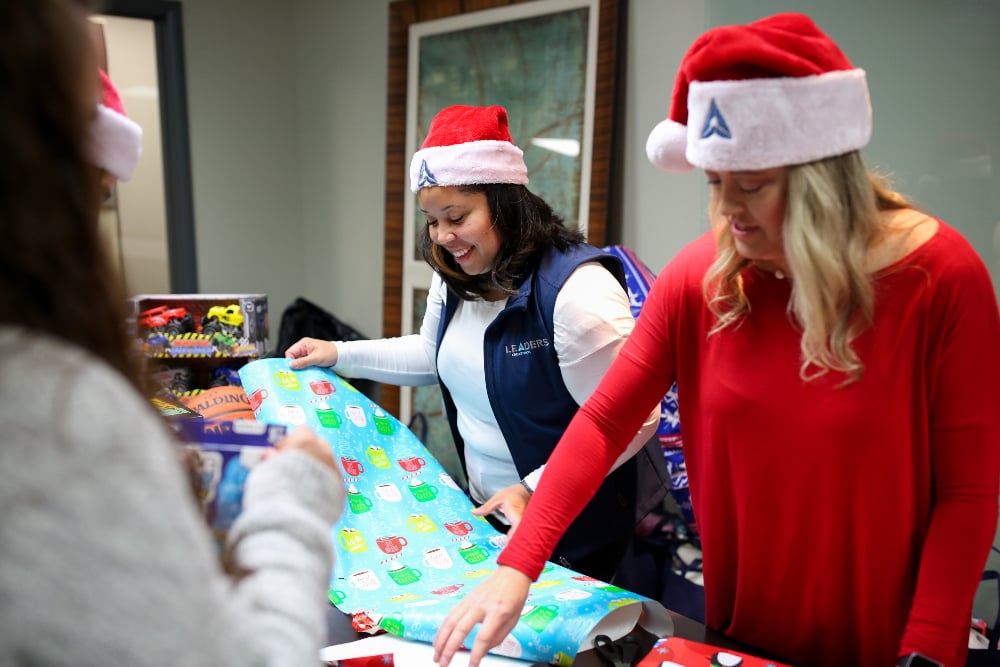 "As a credit union, our mission is to power the passion of our members and make lives better, and what better time to bring happiness to our community than during the Christmas season," President and CEO Todd Swims said. "Our financial champions have a tremendous capacity to help others, so we see it as our responsibility to fuel their potential and bless the community."
Leaders challenged their staff to select projects that were close to their hearts. The results spanned from creating gift baskets for childhood cancer patients to bringing breakfast to local post office staff. Leaders released a compilation video of the projects on their Facebook page on Wednesday, December 15.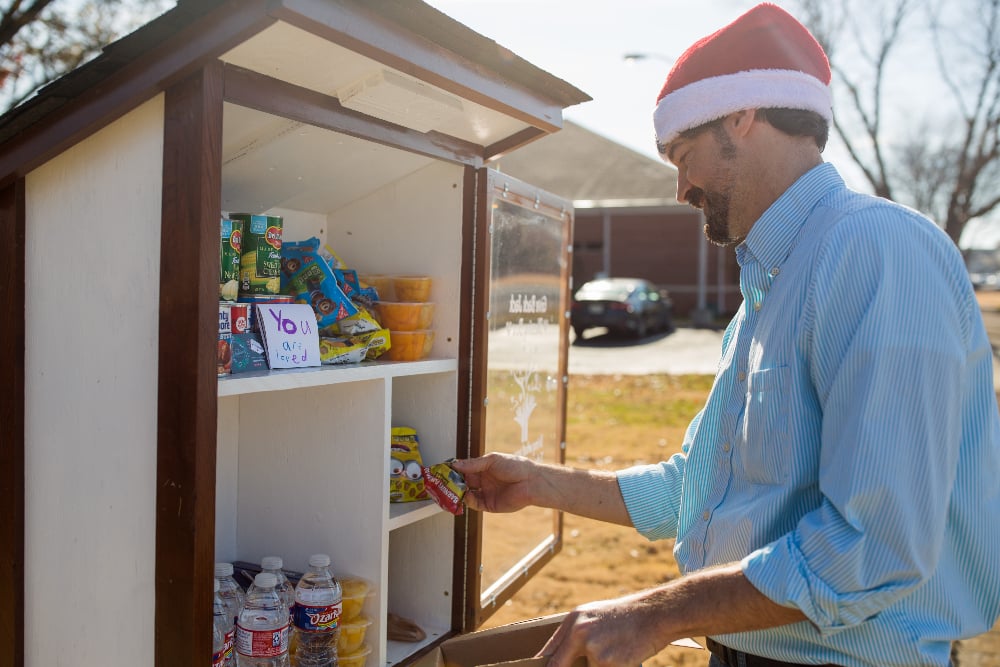 "As a community business, we believe we have a great responsibility to give forward. If we can bring happiness to one person through our Leaders with Love projects, then we've accomplished our mission," Chief Financial Officer Seth Rudd commented.
Leaders projects included work with:
Tornado Victims – West TN
St. Jude Cancer Patients – West TN
Salvation Army – Jackson
Jackson Fire Department – Jackson
The Star Center – Jackson
Jackson Postal Workers – Jackson
RIFA – Jackson
Blessing Boxes – Jackson
Dream Center – Jackson
West Tennessee Healthcare Workers – Dyersburg
Reelfoot Rural Ministries – Union City
Shepherd's Haven – Bartlett
Milan Police Department – Milan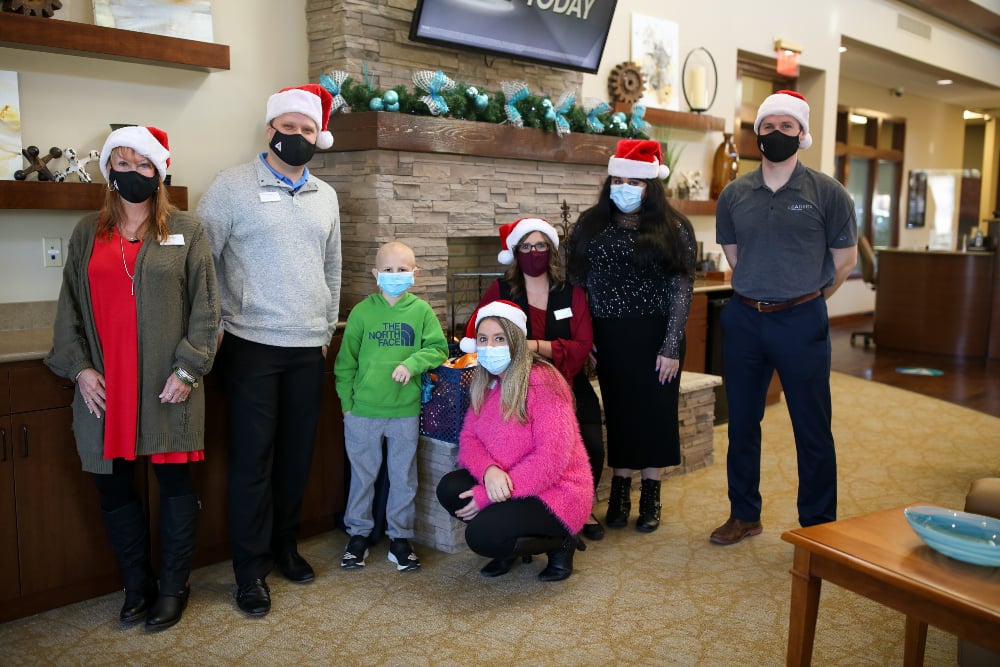 To view the "From Leaders with Love" video, visit Leaders Credit Union's Facebook page.
About Leaders Credit Union
Leaders Credit Union is a member-owned financial institution established in 1957 by five Jackson educators and has grown to over 65,000 members and nine branches across West Tenn. As one of the largest and most stable credit unions in the nation, Leaders exists to serve the needs of its members and lead the way on their behalf. Leaders is an Equal Housing Lender and is federally insured by the National Credit Union Administration. For more information about Leaders Credit Union, visit their website.
---