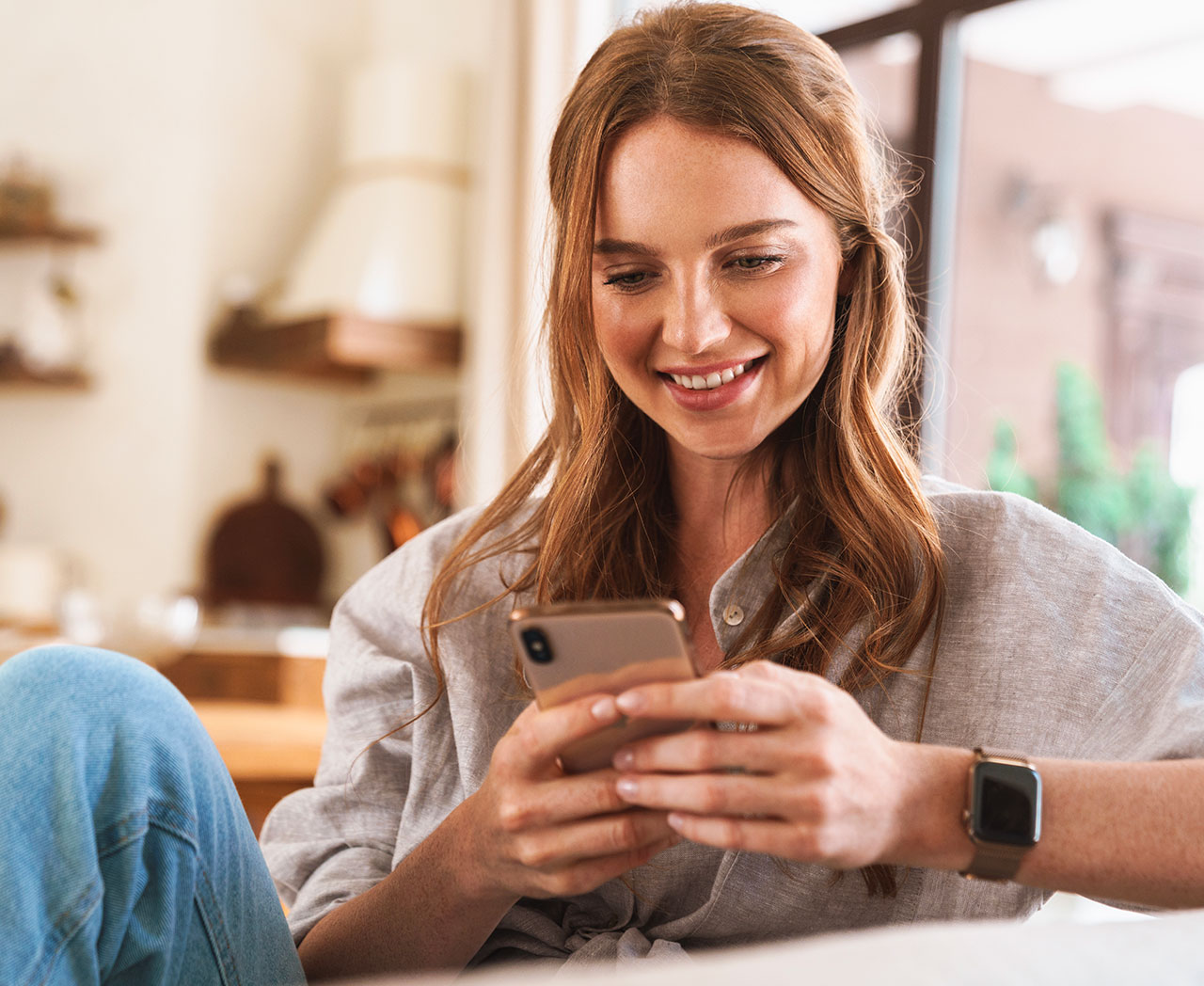 Leaders Credit Union News
Stay up-to-date with everything going on at Leaders Credit Union by reading our news articles below.
Jamie Dawson Joins as Newest Mortgage Loan Officer
How Do I Become a Member?
Apply for Membership
Apply online or in-person at one of our convenient branch locations.
Enjoy the Benefits
Great rates, friendly service, and free tools to guide you on your financial journey.
Achieve Financial Freedom
We are absolutely happy to help move your goals forward.